Water lovers of all ages will never get tired of the excitement from jumping off our High Dives. Offered in several heights to challenge your bravest dare devil.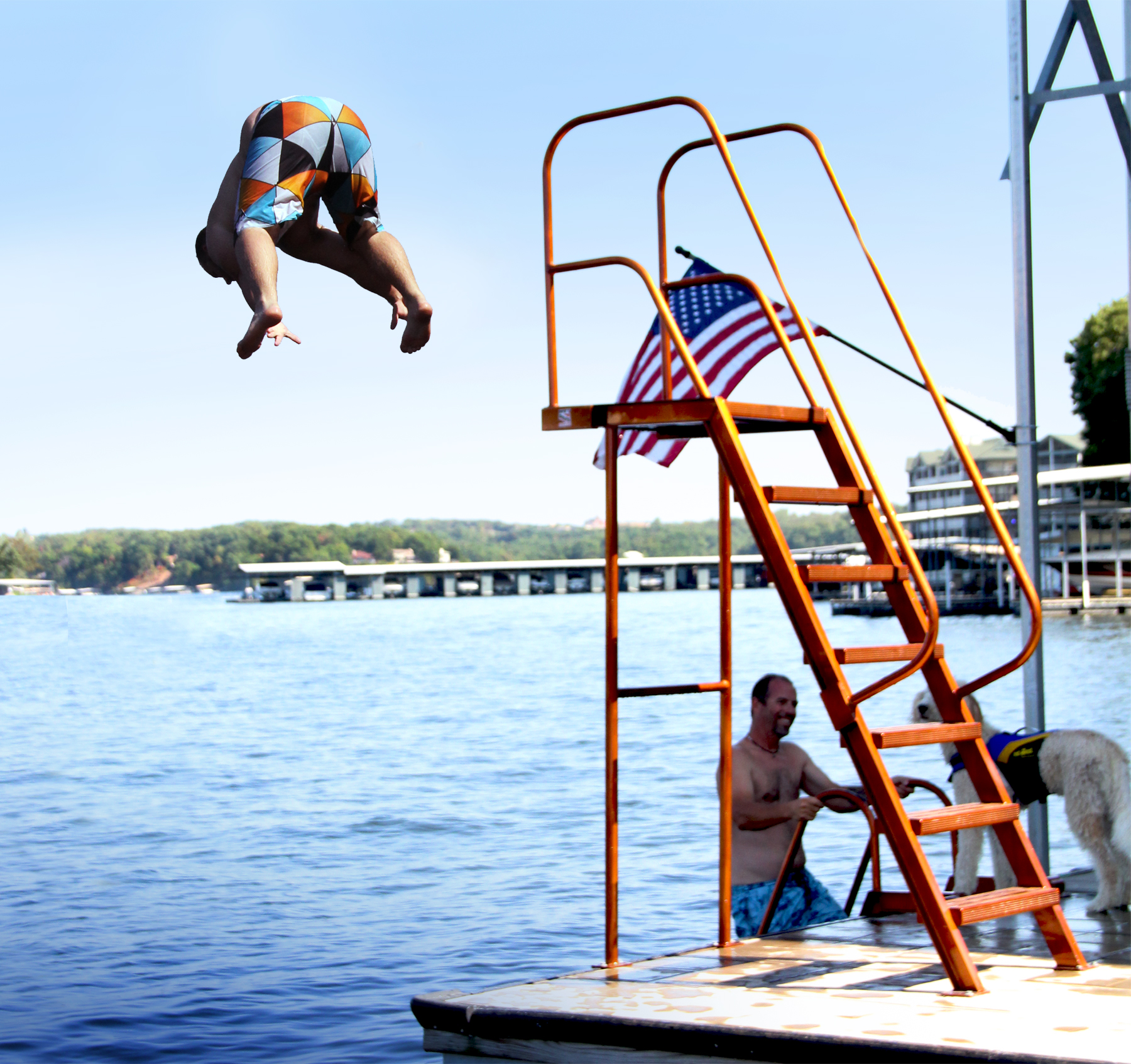 One of our most exciting dock attachments is our High Dive platform. Wide steps, sturdy railing and a stable base make for a dive platform that everyone can trust and enjoy. Made of aluminum, just like our WetSteps, it's lightweight which makes for easy installation. Available in all the same great colors as the WetSteps, it will look great on your dock. What else could you ask for?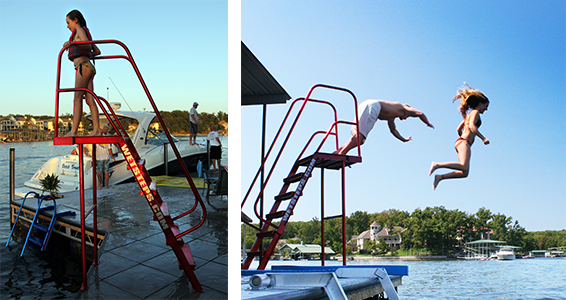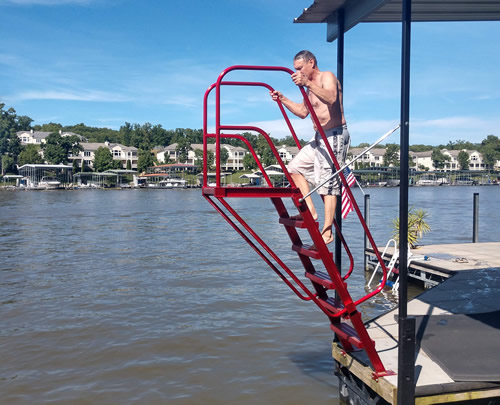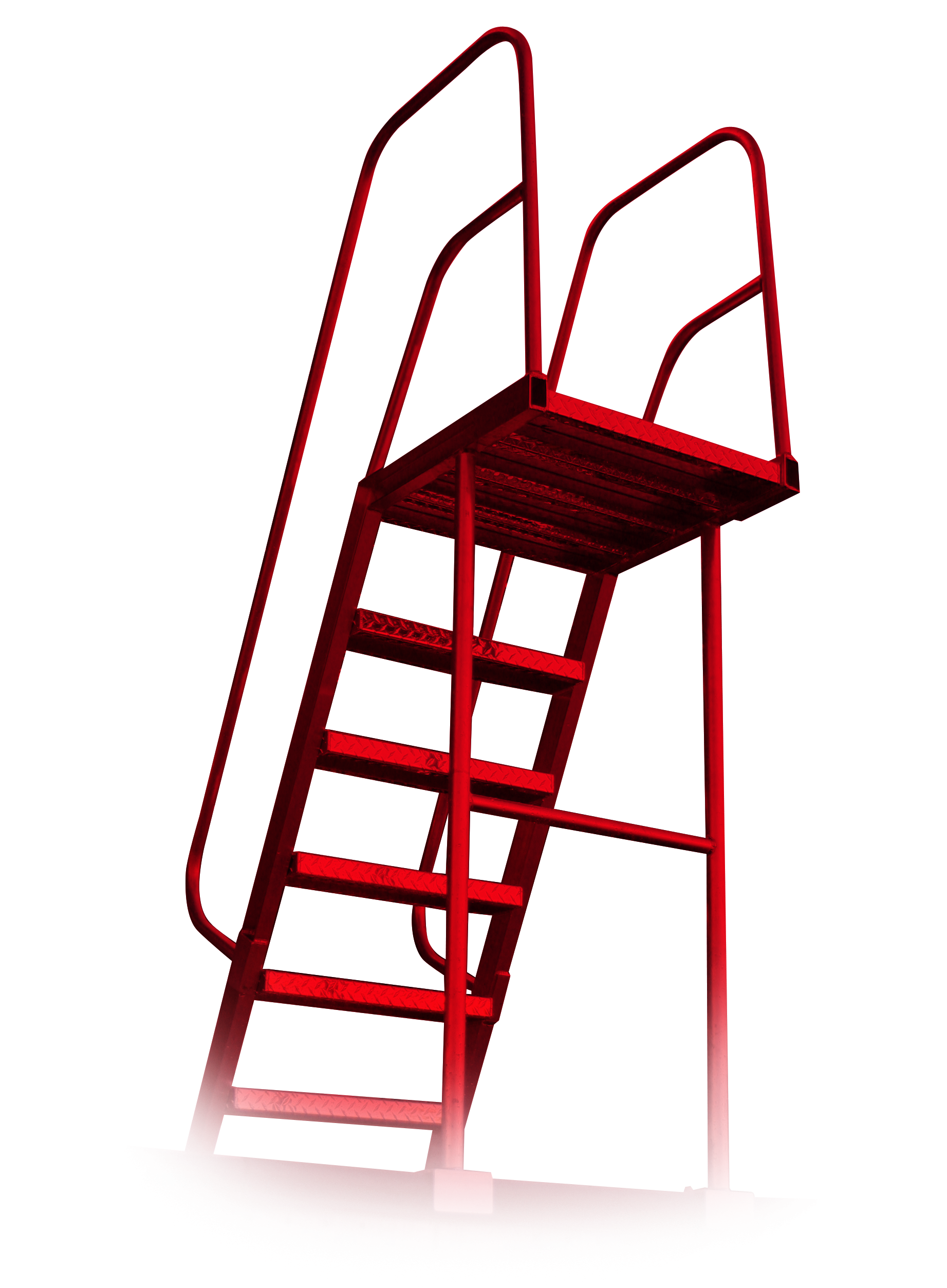 6 STEP: 5' TO PLATFORM 7 STEP: 6' TO PLATFORM 8 STEP: 7' TO PLATFORM
Remember: Platform height does not include dock height.  8 step could turn into a 10' jump to the water!