CLICK ON YOUR STATE TO FIND A LOCAL DEALER
NO DEALER NEAR YOU?
BOLT TOGETHER UNITS
Contact K&R Manufacturing for direct shipping on bolt together WetSteps.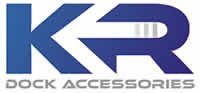 573-346-1187 – PRESS "1" FOR CUSTOMER SERVICE
sales@krmfg.com
www.krmfg.com
Or click here to order online: https://www.dockgearsupply.com/boat-dock-accessories/pc/Wet-Steps-Aluminum-Dock-Ladders-c158.htm
WELDED TOGETHER UNITS
Contact Aquatic Dock Supplies for direct shipping on welded together WetSteps.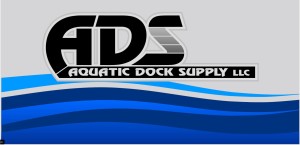 adsladdersllc@gmail.com
856-298-7392 or 610-952-6505
www.aquaticdocksupply.com/